Brand Yourself With Our Customized Services
Value-added services always help to create a unique and memorable experience and thus retain your customers.
We Provide You With Tailored Value-added Services.
Lightning-fast Shipping
●

Orders received by 12:00am CST would be guaranteed to process on the same day.

●

We recommend you the most cost-effective carriers for speed to market.

●

Addresses are verified, and of invalid addresses we would immediately inform you via system alerts or email notifications.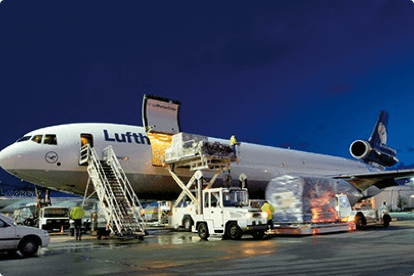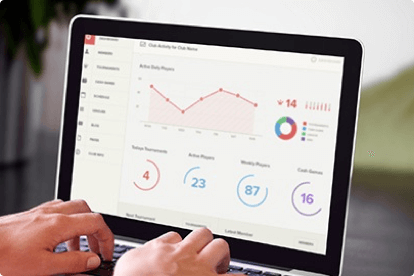 Real-time Monitoring
●

ChinaDivision API enables you to integrate your websites and synchronize data with our system.

●

Plug-ins are built upon your demand to help streamline and facilitate your fulfillment.

●

WMS (Warehouse Management System) is created for timely monitoring and higher efficiency.
Brand-upgrading Strategy
●

We start a kitting project after QA and checking your specific requirements and assure specifications are met.

●

We understand that applying labels is a hassle but important process so we take it over for you, and we place labels appropriately to ensure the visibility of your products.

●

We package your products in customized boxes, in your preferred style.

●

We offer to add marketing inserts to increase your customer loyalty.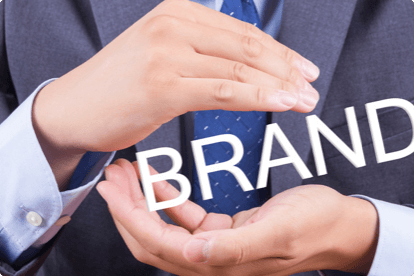 Fast shipping, customized packaging, brand upgrading, marketing inserts, real-time monitoring...ChinaDivision is ready to offer a series of seamless and comprehensive value-added services to help you expand market.
More Order Fulfillment Services Shipping from China
Professional Chinese Product Sourcing Agent Team
With the procurement capabilities of Chinadivision, you will have a professional team of experts who purchase products from China, building a good communication bridge for you. You will not need to come to China to have a detailed understanding of the production and quality issues of Chinese products, assist in judging and verifying the reliability of suppliers, find the most favorable prices in low-cost countries, solve cross-border procurement problems, save costs, and expand your business into new fields.
Get Started Now