How Long Does Temu Take to Ship to USA?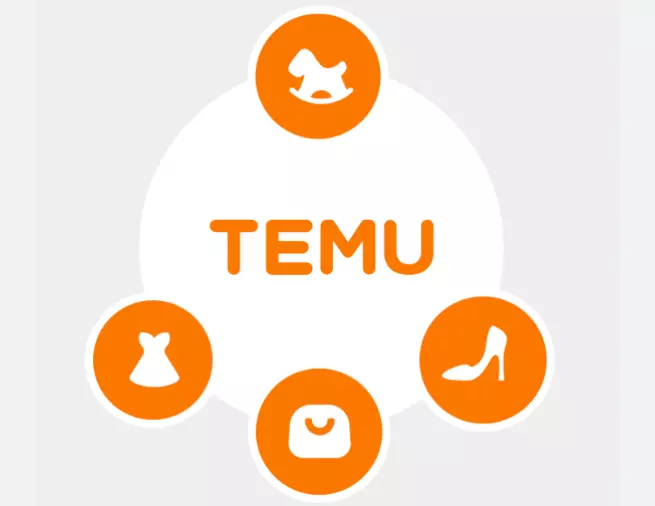 Temu's products usually take 7-10 days to ship to USA, and the platform can receive discounts such as free shipping and large discounts
Since its launch in September last year, Pinduoduo's cross-border platform Temu has entered 40 countries and regions, gradually covering North America, Oceania, Western Europe, Latin America, Eastern Europe, Japan, South Korea, Southeast Asia and the Middle East. The Malaysian option has appeared on Temu's official website region selection, which means Temu has entered the second market in Southeast Asia.
Temu also made headway in Spain, becoming the number one shopping app by downloads. At the performance meeting, Pinduoduo Vice President of Finance Liu Jun said that Temu, as the company's international business, is still in the learning period. The current focus is still on using its own expertise to provide unique services, rather than commercial realization and other financial indicators. He hopes Able to use the company's technical background and supply chain advantages to provide low-price, high-quality goods to consumers around the world.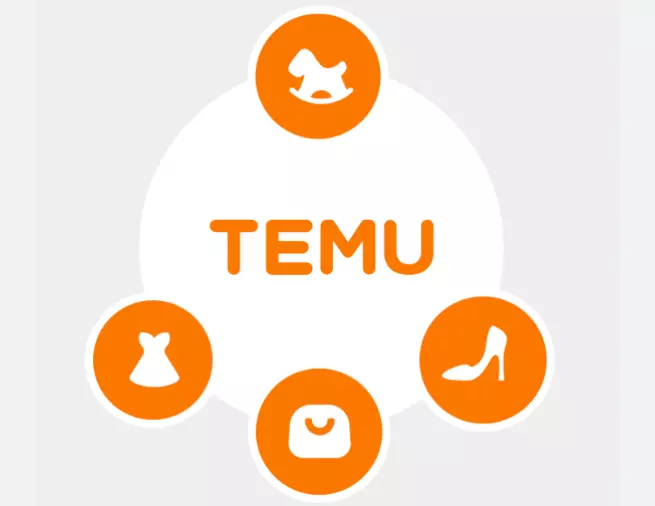 It is reported that Temu has launched 12 sites. Following Mexico, Chile in Latin America, and Philippines in Southeast Asia, the fourth site in emerging countries is Israel. On the new site, Temu maintains its consistent low-price promotion strategy. Log in to the Temu Israel website interface, and the platform still provides free shipping, large discounts and other discounts.
How long does Temu take to ship to usa?
Temu's products usually take 7-10 days to ship to USA, and there will be a promised arrival time when placing the order. If the transportation exceeds the time limit, the platform will provide a full refund, and users can keep the goods delivered after the delay for free.
Where does Temu ship from china?
Temu ships from China. The products are shipped directly from Chinese warehouses to customers. The goods are transported to the destination country through international logistics.
Does Temu have free shipping?
Yes, Temu offers free shipping on all orders. It has also launched a free returns policy for any order, within 90 days. Additionally, between September 11th and 14th, orders are free of both shipping and return costs. If there is a delay in the delivery of an order, customers can get a full refund.
Does temu ship quickly?
Temu's shipping speed is faster. Because Temu's stocking process is relatively simple, after passing the review, the warehouse will process the shipment as soon as possible, usually within 1 to 3 working days. Under special circumstances, such as insufficient inventory or busy logistics, delivery may be delayed.
However, according to some users, Temu's logistics time is about 7 to 15 days. It should be noted that international logistics is affected by many factors, such as policies, customs, weather, etc. in the destination country. Therefore, in some special cases, shipping times may be delayed.
What kind of logistics does temu usually use to deliver goods?
Temu generally ships via domestic unified warehouse distribution and overseas cross-border direct mail.
Merchants ship goods to Temu's Guangzhou warehouse in advance, and the platform arranges unified air transportation to overseas; in addition, the platform also allows merchants to choose the JIT delivery mode, that is, merchants do not need to prepare goods for delivery to the warehouse in advance, but can quickly deliver goods to the warehouse based on actual sales orders. , can be delivered to the warehouse within 48 hours.
Some products will also choose direct mail, and merchants will mail the goods directly from domestic to foreign buyers; while some products will choose transshipment, where the goods will be sent to domestic transshipment warehouses, and then packaged and sent abroad by the transshipment warehouses. buyer.
You can determine which shipping method to use based on the product category. For example, clothing and luggage categories are basically shipped domestically and do not require direct mail or transshipment; for large furniture, home appliances and other categories, direct mail or transshipment is required.
What are the optional logistics service providers for international direct mail or transshipment?
For large furniture, home appliances and other categories of goods, you can choose the following international logistics service providers:
FedEx: This company has a wide range of branches around the world and can mail large furniture and various other items with relatively stable delivery times.
TNT: TNT is the first choice for bulk goods above 100kg. The price is cheaper than UPS and it can reach the destination in about a week.
UPS: The main advantage is for large goods above 100kg. The price of UPS is better for large goods.
ChinaDivision: With its rich professional experience, warehousing and distribution services, real-time inventory information, customer support and customized services, it can provide you with safe, reliable, efficient and convenient logistics solutions.
Professional experience: ChinaDivision is a B2B brand under CNstorm Company. It has cooperated with many online sales/crowdfunding e-commerce sellers, Amazon and other e-commerce platform sellers, crowdfunding start-ups, etc., and has rich professional experience.
Warehousing services: ChinaDivision provides warehousing services, which can provide safe and reliable storage space for your goods. It can also provide order fulfillment, product procurement, value-added services, supporting assembly and other services.
Delivery service: ChinaDivision not only provides global delivery services, but also provides API docking, such as Shopify, BigCommerce, WooCommerce, Opencart, WordPress, Mangento, Amazon, Ebay and other platforms to provide you with more convenient logistics solutions.
Real-time inventory information: ChinaDivision can provide real-time inventory information and order information, allowing you to grasp the inventory status of goods anytime and anywhere, and adjust sales strategies in a timely manner.
Customer support: ChinaDivision provides professional customer support, which can promptly solve your logistics problems and concerns and ensure that your goods can be delivered to customers safely and on time.
Customized services: ChinaDivision can provide customized logistics solutions according to your needs, including special packaging, special transportation methods, etc., to meet your special requirements for goods.
In addition, there are SF Express (Seoul Express), Taobao Express and Debon Logistics (Dbon) to choose from. However, no matter which logistics service provider you choose, you need to fully consider the type, weight, size, and location of the goods before shipping, and consult the logistics company to confirm whether large furniture or home appliances can be mailed.